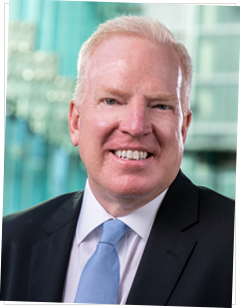 We get the risk! Risk is the ever-present, not-so-innocent bystander at every event. Sure, we can hope it keeps quiet, but in real life risk is a menace. The best option is to be prepared.
We offer custom-designed policies and plans to help guard against the risks inherent to sports and sporting events.
Jeff Ladd, President
What others are saying about SIS
"Jeff and the team at SIS are a pleasure to work with! They're always good about simplifying the process to more efficiently assist us. They know our industry and they know us, so we know we are getting the best coverage from a trusted partner."
~ Nancy Foyt, A. J. Foyt Enterprises, Inc
"Jeff set us up with liability and coverage that exceeded our prior coverage and saved us a few bucks at the same time. Good stuff."
~ John Smith, Fort Wayne
"I hold SIS in the highest regard as far as customer service goes. You folks are top notch. Whether by phone or email or website, I get the information and answers I need in a prompt and courteous manner. Thanks again!"ou for a job well done."
~ Steve Booth, Indianapolis