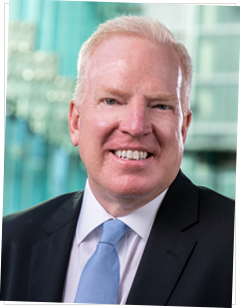 We get the risk! Risk is the ever-present, not-so-innocent bystander at every event. Sure, we can hope it keeps quiet, but in real life risk is a menace. The best option is to be prepared.
We offer custom-designed policies and plans to help guard against the risks inherent to sports and sporting events.
Jeff Ladd, President
What others are saying about SIS
""I've been a client at Sports Insurance Specialists for many years. I appreciate the courtesy from the staff and Motor Owners' philosophy of "The No Problem Company". I've been a client with Motosport Facilities insurance for more than 20 years. Thank you for a job well done.""
~ Philip Crosier, Chicago
""Jeff set us up with liability and coverage that exceeded our prior coverage and saved us a few bucks at the same time. Good stuff.""
~ John Smith, Fort Wayne
""I hold SIS in the highest regard as far as customer service goes. You folks are top notch. Whether by phone or email or website, I get the information and answers I need in a prompt and courteous manner. Thanks again!"ou for a job well done.""
~ Steve Booth, Indianapolis