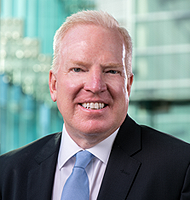 president
Jeff Ladd
Jeff Ladd founded Sports Insurance Specialists, LLC, in 2011 as a full-service sports and special events provider of insurance and risk coverage. He is a 29 year veteran in the insurance industry with extensive knowledge and experience in participant and spectator liability insurance. Jeff earned his degree from Tusculum College and has attained many professional industry affiliations and awards for achievement.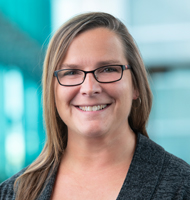 Sara Douglass
Sara's career in the sports insurance industry began in 2000. She joined SIS at its beginning as Office Manager but quickly took on positions in Client and Brokerage Services, eventually becoming an Underwriter in the minor league sports and entertainment division. While her primary role remains accounting, she retains her license and willingness to step in when and wherever needed. Outside of SIS, Sara enjoys spending time with her family and two daughters.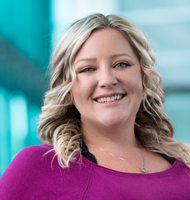 Shawna Beekley
Shawna has been in the sports/leisure/entertainment business for more than 10 years. She started in operations and soon was promoted to senior assistant where she interacted with key clients before being promoted again to Underwriter. She is licensed in Property and Casualty as well as Life, Accident and Health coverage. She plans to pursue her Certified Insurance Counsel (CIC)
designation soon.

In 2011, Sports Insurance Specialists, LLC, began providing risk management for a variety of local, regional, and national sporting and special events activities. These events include amateur leagues, professional and semi-professional sports teams, sporting and event facilities, concerts, and conventions, with a focus on racing and motorsports risk management. SIS also provides risk management solutions for the sanctioning bodies, administrative staff and personnel associated with each venue, making them a one stop, full service provider. The team at SIS has more than 50 years of risk management experience and, by design, offers a competitive-rate structure and response time. SIS was founded by Jeff Ladd as a solution for the racing and event niche market and in order to provide more efficient, effective insurance solutions for organizations that are often overlooked and underserved.